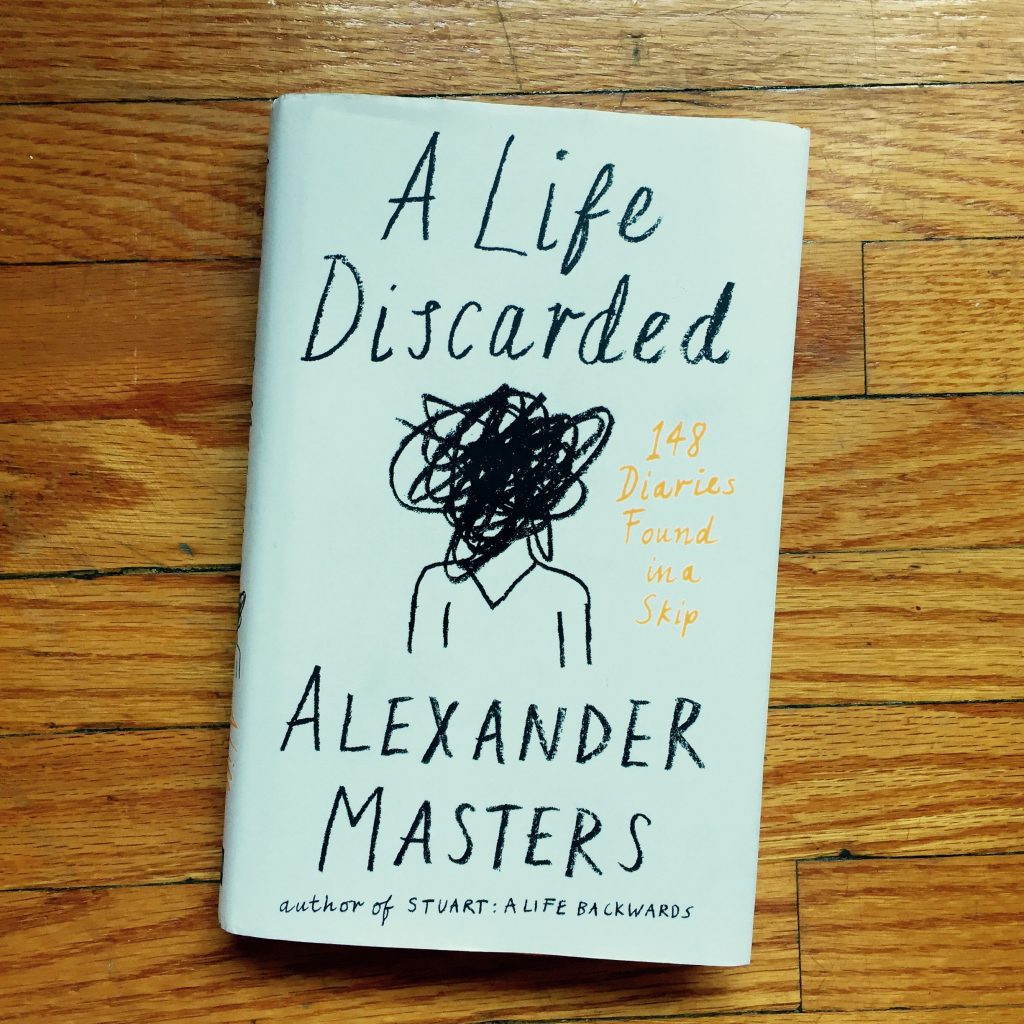 One man's trash is another man's treasure.
Especially when it comes to celebrated biographer Alexander Masters' relationship with "I," the enigmatic author of 148 diaries found in an Oxford Dumpster. Fifteen years after the discovery of the diaries, Masters' latest book, A Life Discarded: 148 Diaries Found in a Skip, is the result: a biography, mystery, love story and chronicle of social class in 20th century England.
It's a delightful read.
I reviewed it for the National Post, here.