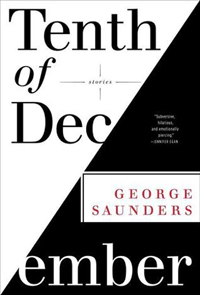 The NYT Magazine said it's the best book you'll read in 2013. High praise for a book that was published on January 10, a pub. date that I'm guessing will have amused the author considering the book's title.
I discussed George Sunders' heatbreaking and hilarious new story collection on Day 6 with Brent Bambury
Should you read it? Here's the audio.