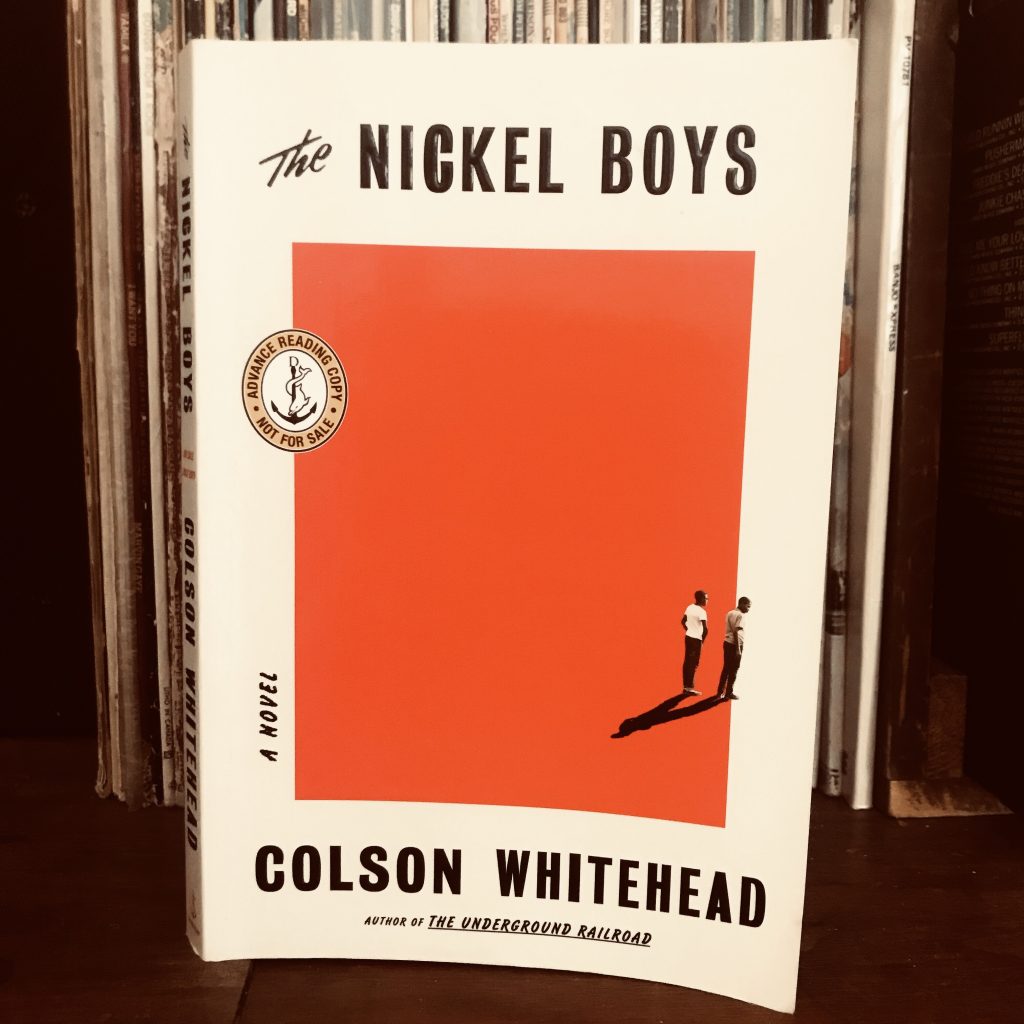 Colson Whitehead's follow-up to his Pulitzer Prize and National Book Award-winning The Underground Railroad is one of the big-buzz releases of the summer.
Whitehead is on the cover of TIME, heralded as "America's Storyteller," and The Nickel Boys tells another dark chapter in American history.
Should you read it? Listen to my review here.