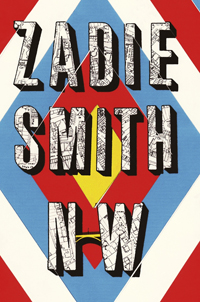 It's been 12 years since Zadie Smith published her break-out debut, White Teeth, and 7 years since her most recent novel, the brilliant On Beauty.
So … was NW worth the wait?
On Day 6 with Brent Bambury I say … YES. With a word of caution that the novel is "crazy good" in parts, but "chaotic and cluttered" in others.
Here's the audio.