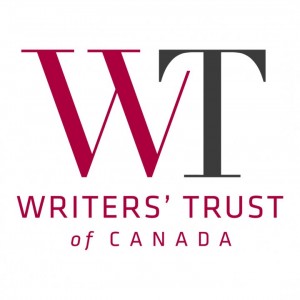 The nominees for the 12th annual Shaughnessy Cohen Prize for Political Writing have been announced, with bugs, border crossings, and — for this not-quite-yet-Canadian — a booster course in Canadian political history that will prove very useful when I get to sit the citizenship test.
Congratulations to Ron Graham, Richard Gwyn, Max & Monique Nemni and their translator George Tombs, Andrew Nikiforuk, and Jacques Poitras.
The winner will be announced at the Politics and the Pen Gala in Ottawa on April 25.
Watch a video about Shaughnessy Cohen's "drive to find the truth," how she got a reputation for having all the best gossip, and why Margaret Atwood thought her "a force of nature."