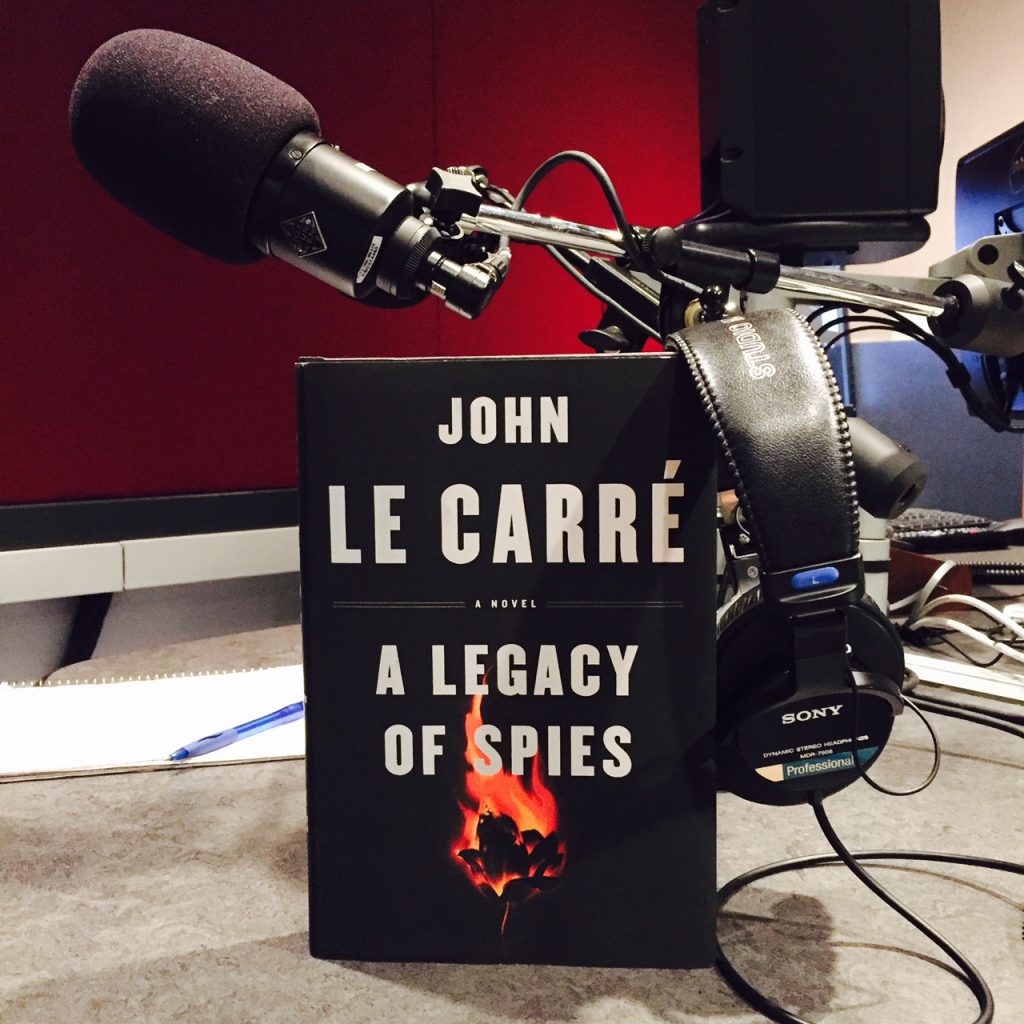 For his 24th novel, spy-novel master John le Carré returns to his most famous and beloved creation, George Smiley.
Sort of.
Narrated by Smiley's younger protégé Peter Guillam, A Legacy of Spies serves as both a prequel and a sequel to The Spy Who Came in from the Cold. Readers are united with old friends Guillam, Smiley, and Alec Leamas in the years leading up to the mission detailed in TSWCIFTC, and with the now-pretty-old Guillam and Smiley in the early 21st Century (though you'll have to wait until the very end to see Smiley in anything but a flashback).
The novel has been met with much international fanfare.
Should you read it?
Spy puns (and unexpected Star Wars comparisons) abound in my review for CBC Day 6.
Listen here >> audio